Kavi Mathew - Attorney at Law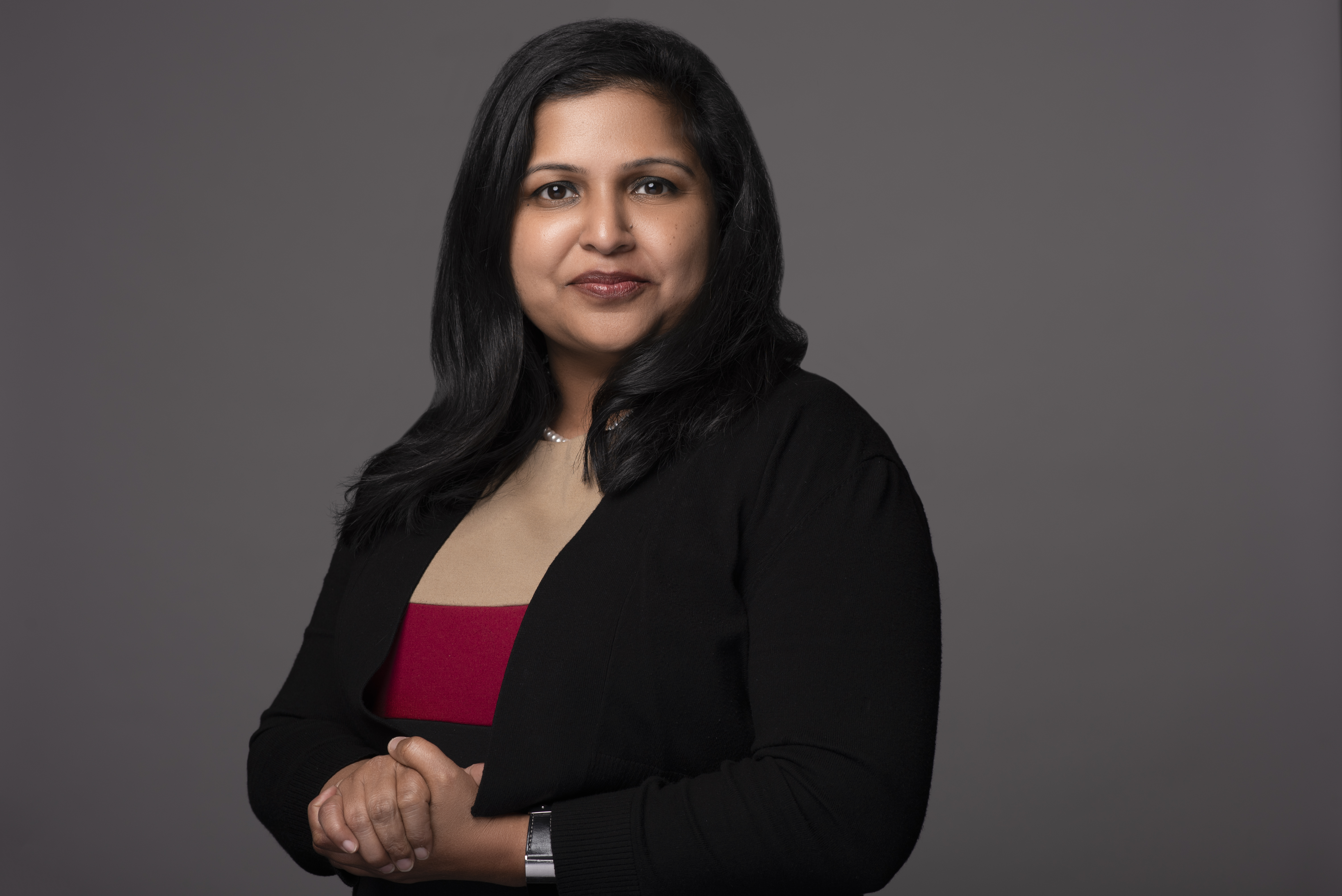 As an immigrant myself, I understand the hopes and fears of those who go through this process in order to achieve their American dream. My journey into the legal profession has been slightly unconventional. I was born and raised in India, and while growing up I knew I wanted to find a career path that could lead me in the direction of helping people and making a difference. I always did well in school, and when it came time for college, I decided to pursue a degree in engineering from the NSS College of Engineering. Upon graduating with my degree, I wasted no time applying for a masters program at the Management Development Institute in Gurgaon. After completing the two-year program and receiving my M.B.A., I initially began working as a consultant for a talent agency, maintaining client relationships and crafting practical solutions with local and international companies across various industries. I decided that if I wanted to continue to further my education and expand my opportunities, I would need to come to the United States.
Coming To America
When I first arrived in the U.S., While working, I went through the process of becoming a naturalized U.S. citizen, and I realized just how difficult the process can be for immigrants who simply are looking for an opportunity to better themselves and the lives of their family in this great country. After earning my citizenship, I decided that I wanted to become an advocate for those out there like myself who wanted the opportunity to become another proud U.S. citizen.
So in 2008, I was accepted into the Southern Methodist University Dedman School of Law and have continued to live in Dallas for over a decade. During my time at SMU, I picked up extensive knowledge and experience interning for the Honorable Ron Clark in the Eastern District Court of Texas in Beaumont. I also served as a student attorney for the SMU Tax clinic, handling various case matters while studying for my Juris Doctor. By the spring of 2010, I finally received my J.D. and was able to pass the Texas state bar, enabling me to officially practice law. After graduating I began working as an attorney for Special Counsel, a company that provides legal consulting and counsel. My efforts mainly focused on patent law, but I soon was recruited by a local law firm in the Dallas area to work as a contract attorney. This allowed me to further expand my knowledge and experience, as I helped draft pleadings, memorandums, and briefs regarding various areas of intellectual property and litigation.
The best part of my job is getting the opportunity to help people and making a difference in the lives of my wonderful clients.
Opening My Own Firm in Dallas
Shortly after graduating from law school in 2010, I knew that starting my own firm was my ultimate goal. While I worked for Special Counsel and as a contract attorney, I also began working as a solo practitioner in the Dallas area. With a focus on immigration, personal injury, and criminal defense law, I slowly grew my client base and picked up valuable knowledge and experience working with people across the Dallas area. By 2013, I was working exclusively as a solo practitioner running my own firm, M Mathew Law Firm, PLLC.
Despite juggling a multitude of responsibilities over the years, I have developed a reputation as an honest and hardworking attorney who always puts the needs of the client first. I love the community and amazing people who make up this beautiful city. Coming from a close-knit family of immigrants gives me a deep understanding of why families belong together. Going through this pandemic has further reinforced the importance of love and support that we receive from our family and the need to be with one another. The immigration process has become harder and more complicated over the years. Different administrations seem to be just adding onto the complexity involved. I am proud that my team and I have partnered with several clients in their immigration journey successfully. For our team, a client is not just a file number but a person who has worked hard and persevered to achieve their American dream.
The Journey Forward
The opportunity of seeing the look of pure happiness in a client's eyes when they receive their Green card or citizenship is such a rewarding experience when I know that I was given the opportunity to help them in their journey. I have been blessed with wonderful nine clients who have become like family to me. We pride ourselves in keeping in touch with our clients and helping them every step of the way. We have a primary office in Dallas and partner with various attorneys across Texas. Over the course of the last years, I have had the pleasure of helping countless individuals and families with the immigration process, in part because I know what it's like to be in their shoes. I originally got into the legal profession because I wanted to find a career that would allow me to help people and have a positive impact on my community. Whether it be helping a client with their car accident or partnering with them in their immigration journey, our focus is to always make sure the client comes first. Now, after more than a decade of working as an attorney in the Dallas area, I'm proud to have served hundreds of clients — and I hope to continue to provide the very best in legal counsel and representation to anyone who needs it.
Bar Admissions
Texas State Bar, 2010

The United States Patent and Trademark Office, 2010
Education
Civil Engineering Degree - NSS College of Engineering, 1998

M.B.A. in Marketing and Human Resources - Management Development Institute, 2002

J.D., Law - Southern Methodist University Dedman School of Law, 2010
Professional Associations & Memberships
American Immigration Lawyers Association - Member

Family Law Section - Member

Immigration and Nationality Law - Member