Immigration Attorney
in Dallas, Texas
Everyone should have the opportunity to pursue a path of new opportunities. Though the immigration system is complex, there is knowledgeable guidance available. At the M Mathew Law Firm, PLLC, I offer individuals and families the legal counsel they need in immigration matters. Call me today to discuss your situation.
Schedule a Free Consultation
KAVI MATHEW
ATTORNEY AT LAW
As an immigrant, I have firsthand experience when it comes to the obstacles and challenges people can face when they embark on the journey to start a new life in the United States. It is this understanding that leads me to help others through the process.
Whether you are in need of assistance in family immigration, marriage visas, or the citizenship or naturalization process, I am ready to lead you in the right direction. If you are in the greater Dallas, Texas area, get in touch with me for a consultation.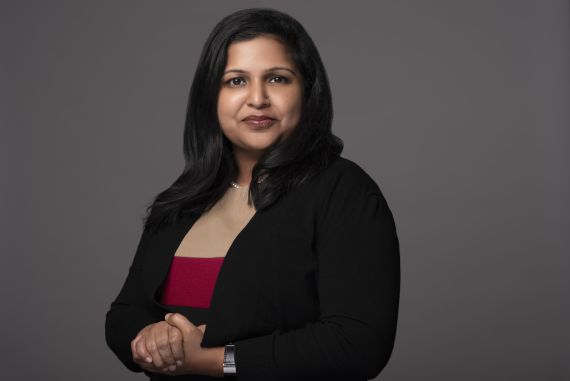 For All of Your Family Immigration Issues
Navigating your way through the complicated immigration process on top of creating a new living situation in a new country can be overwhelming. You don't have to go through all of this on your own. Let me help you take the proper steps to create a brighter future for you and those you love.
Family Immigration

I can work closely with you to ensure that you and your loved ones go through the proper channels and submit the right documentation to pursue your desired resolution in your immigration case.
Spousal Immigration

From fiancé visas to marriage green cards and other spousal immigration matters, I am ready to lead you and your partner in the right direction. A new tomorrow can be just around the corner.
Citizenship & Naturalization

There are specific benefits afforded to individuals who obtain citizenship. I am ready to assist you in determining your eligibility and following the process of citizenship and naturalization.
Put an Experienced Attorney On Your Side
The Dedicated Representation You Need
Having an attorney with experience and insight into various immigration issues can not only give you peace of mind but confidence as you move forward through the legal process.
I understand that everyone has their own unique story. I will work with you to plan out a strategy that is suited to meet your needs and position you to seek a positive outcome in your immigration case.
With so much depending on the outcome of your immigration matters, you deserve to have an attorney by your side who will keep you fully informed and updated every step of the way.
Face Your Immigration Matters with Confidence
Making any significant changes in your life can be challenging. When these changes involve starting a new life in a new country, it can be easy to feel stressed and uncertain about the future. At the M Mathew Law Firm, PLLC, I am dedicated to guiding people on the path toward a brighter tomorrow for themselves and those they love.